About - Info On Upper Back, Neck And Shoulder Pain
Neck and shoulder pain is quite an annoyance to everyday life. It interferes with your routine and can be painful to deal with. This common problem is usually related to underuse of neck muscles (yes, your neck has muscles!) and the health of your spinal cord. With a little extra care and attention, you can avoid the burden of muscle pain completely. Let's take a look at where this pain originates and how it can be treated at home.
What causes neck and shoulder pain?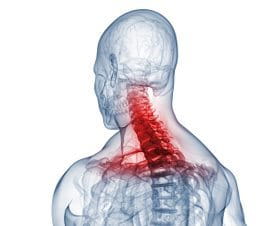 Neck pain can be extremely painful and radiate to other areas
Neck pain is most often caused by untrained muscles and strain, particularly if you spend a lot of time at a desk, stuck in one position. Psychological elements such as high tension and stress can also intensify the problem.

Even athletes can suffer from this muscle pain from time to time, since the neck muscles are not covered in most exercise routines. These muscles in the upper body need special attention to strengthen them and avoid injury.
What are the most common symptoms of neck pain?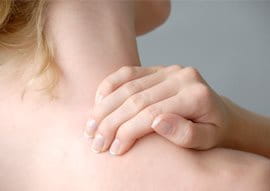 Sore neck muscles - an unpleasant symptom
The shoulders and upper arm regions can also be affected by problems in the lower neck, causing you to feel discomforting neck pain and experience frozen shoulders. You may also face
Headaches
Dizziness
Reduced range of motion