Hansaplast milestones - and stories of caring throughout the ages
The year it all began: this year, the first plasters with wound padding are sold under the name of Hansaplast for the first time.
"ABC Plaster" for heat therapy is introduced.
Flexible ready-to-use wound dressings under the name "Hansaplast Elastic" are introduced.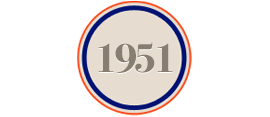 "I was such a rascal and tomboy and always wrestling with my father by the seaside. That one summer we had a competition on who could jump further into the water and I suffered a scratch on my ankle when I hit a rock underwater. There was no more swimming that day, but sandwiches with my father on the blanket."
Launch of the first water resistant plasters, also for fingers.
"Hansaplast Strips" are released. They are individually packaged and therefore especially sterile.
Hypoallergenic plasters ("Hansavlies") are introduced to the market.
Colourful "consoling plasters" help children to quickly forget their minor wounds.
Hansaplast spray plasters are introduced.
The practical and individually packed "Hansaplast Strips" now come in an elastic version.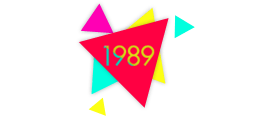 "My first VW Beetle! I bought it with the money from my first real job. That spring, I was hardly seen around the house, only to be found in the garage or under the car. My girlfriend contributed with a constant flow of comfort and plaster."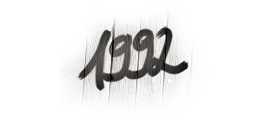 "Horses always held a great fascination for me, So when I got Romeo, I was in heaven. He has been my companion now for twenty years and never once threw me off... but I always take some plaster with me when I see him... there is always a little bit of a scratch here and there when I am in the stable."
With the introduction of the first "Aqua Protect" plaster, Hansaplast now offers plasters that prevent water from entering the wound.
Hansaplast Foot Care: first steps into the footcare market are made with blister plasters, corn plasters and foot sprays.
Hansaplast expands its range to include joint bandages for hands, elbows, feet and knees.
ABC heat therapy plasters for muscular back and neck pain merges with Hansaplast and from now on carry that brand name.
Hansaplast launches its "Anti-Blister Gel", its first preventative blister gel designed to stop blisters before they start.
"Velvet Feet" is a new offering for intensive care to rehydrate and rejuvenate dry skin on feet.
"Extra Robust Waterproof" is launched to further establish the durable textile plaster segment. The breathable plasters are made out of a waterproof material and have extra-strong adhesive quality.